Category | Starting a Business in Arizona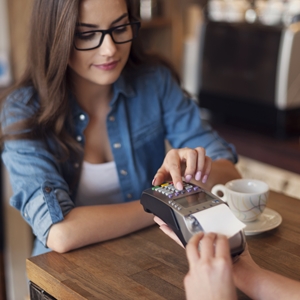 December 20, 2016 3:26 pm
Leave your thoughts
When it comes to choosing your audience, you have some options.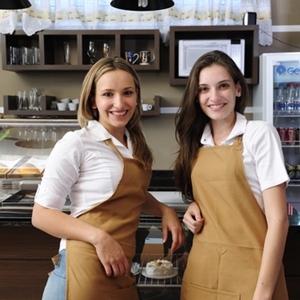 December 15, 2016 11:24 am
Leave your thoughts
You need to keep a close eye on your competition when starting a business.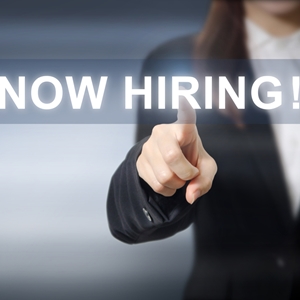 November 15, 2016 4:31 pm
Leave your thoughts
Here are some signs that your business is ready for its first employee.