Category | Starting a Business in Arizona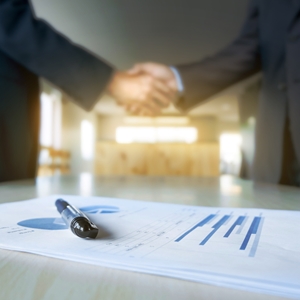 May 12, 2017 12:21 pm
Leave your thoughts
There are positives and negatives to business partnerships that are important to know about.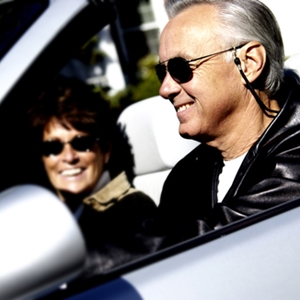 April 26, 2017 12:27 pm
Leave your thoughts
Baby boomers are two times more likely to launch companies than millennials, according to a recent survey conducted by Gallup.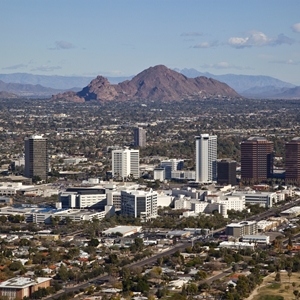 April 6, 2017 11:09 am
Leave your thoughts
Over a 12-month period, Maricopa County saw its population rise by nearly 81,400 individuals, according to recent statistics reported by the U.S. Census Bureau.