Category | Litigation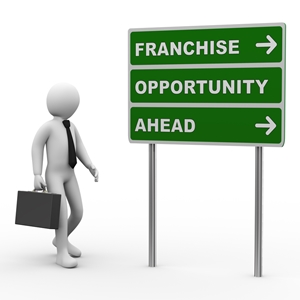 February 17, 2016 2:57 pm
Leave your thoughts
With purchasing a franchise comes certain advantages and disadvantages.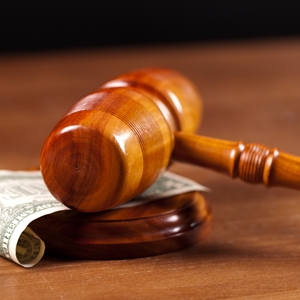 January 20, 2016 1:17 pm
Leave your thoughts
It's no one's dream to find the business you spent years developing on the receiving end of a lawsuit.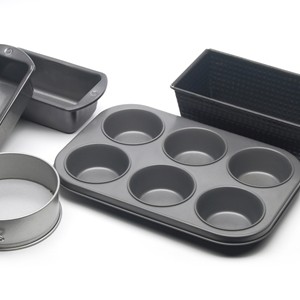 December 8, 2015 4:10 pm
Leave your thoughts
Pepperidge Farm is suing the popular grocery store chain Trader Joe's over a cookie they say infringes upon the copyright to their popular "Milano" cookie.