Category | Litigation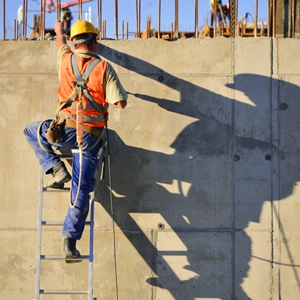 May 6, 2016 5:19 pm
Leave your thoughts
OSHA is one of the most important pieces of legislation that affects businesses nationwide.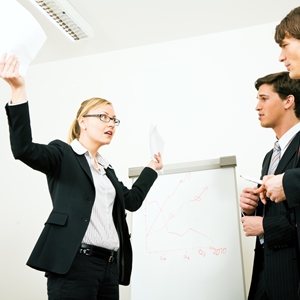 March 21, 2016 1:16 pm
Leave your thoughts
The swift resolution of disputes is key to ensuring all parties keep court costs to a minimum while having their concerns legally addressed.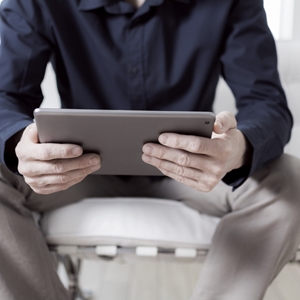 February 17, 2016 2:58 pm
Leave your thoughts
As simple and exciting as it may seem, live video streaming has its legal pitfalls.