Category | International Business Law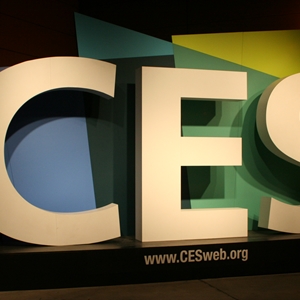 November 26, 2014 9:21 am
Leave your thoughts
Approximately one-third of all startups on display at CES 2015 hail from France.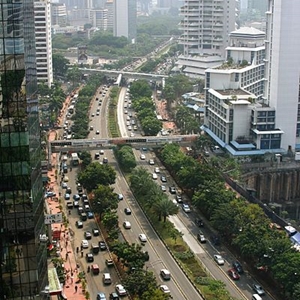 November 21, 2014 4:16 pm
Leave your thoughts
A new e-commerce startup is taking Southeast Asia by storm and may be poised to become the region's equivalent to Amazon.com.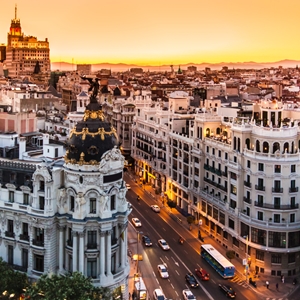 November 19, 2014 12:44 pm
Leave your thoughts
While they may not have the industry clout (yet) of a Berlin or a London, cities like Stockholm and Dublin are increasingly raising their stock as premiere destinations for entrepreneurs looking to launch a successful new business.