Category | International Business Law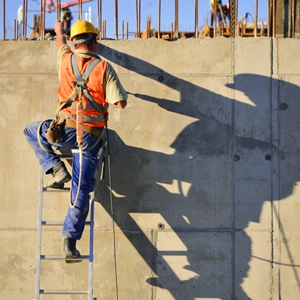 May 6, 2016 5:19 pm
Leave your thoughts
OSHA is one of the most important pieces of legislation that affects businesses nationwide.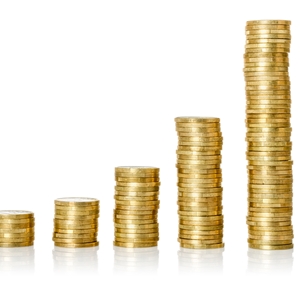 April 19, 2016 12:11 pm
Leave your thoughts
International business investment is taking on new levels of importance.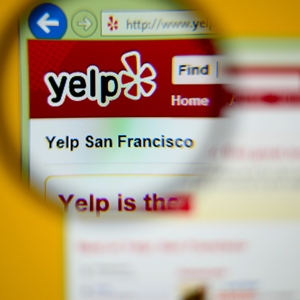 March 29, 2016 2:35 pm
Leave your thoughts
For a small business, a reputation for quality is one of greatest assets you can have.