Category | Intellectual Property Law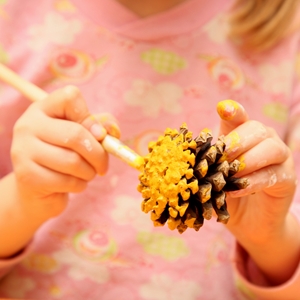 February 5, 2016 11:33 am
Leave your thoughts
Since it lacks a physical form, IP can be stolen out from under your nose.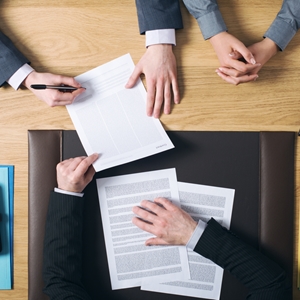 February 3, 2016 5:44 pm
Leave your thoughts
Intellectual property rarely takes a physical form but can still be one of the most valuable assets a business can own.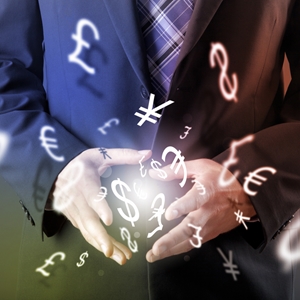 January 21, 2016 10:49 am
Leave your thoughts
There are two main sources by which a business acquires wealth: the first is income, the second is assets.