Category | Entertainment Law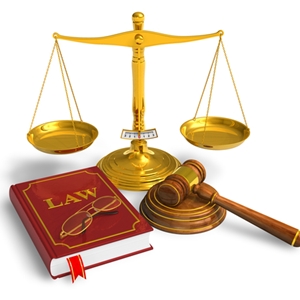 September 28, 2015 5:42 pm
Leave your thoughts
A judge has dismissed Rick Ross' copyright claim on the phrase "everyday I'm hustlin'."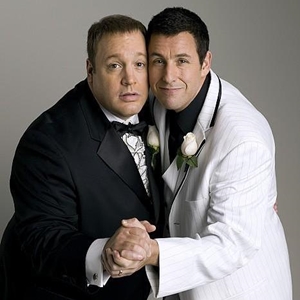 September 2, 2015 5:09 pm
Leave your thoughts
Eleven people who pirated an Adam Sandler movie are facing legal action from a movie studio.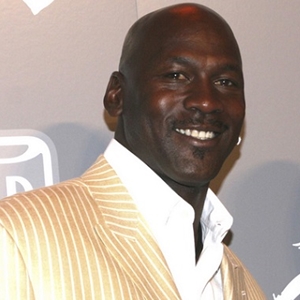 August 26, 2015 2:42 pm
Leave your thoughts
A $10 million lawsuit filed by Michael Jordan against a supermarket for using his image without permission is coming to an end.