Category | Dissolution & Partnership Disputes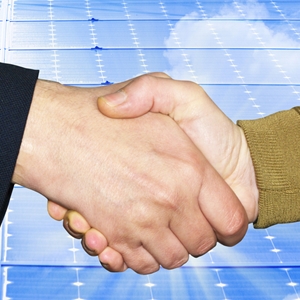 October 17, 2016 1:10 pm
Leave your thoughts
Don't make these mistakes when forming a business partnership.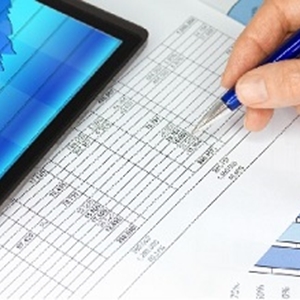 August 4, 2016 5:31 pm
Leave your thoughts
While starting a small business is relatively simple, keeping it going can be complicated and taxing.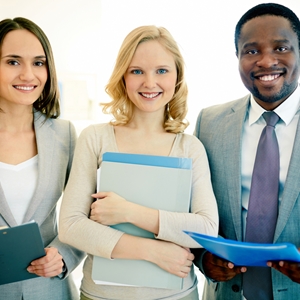 June 23, 2016 6:02 pm
Leave your thoughts
The choice for entrepreneurs when starting a business often comes down to an limited liability company or a limited partnerships.