Category | Contracts & Transactions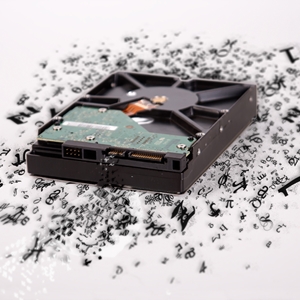 June 10, 2016 1:35 pm
Leave your thoughts
Business dissolutions can be an emotional time as well as professional challenging.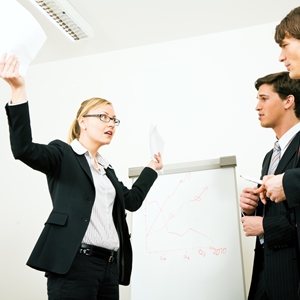 March 21, 2016 1:16 pm
Leave your thoughts
The swift resolution of disputes is key to ensuring all parties keep court costs to a minimum while having their concerns legally addressed.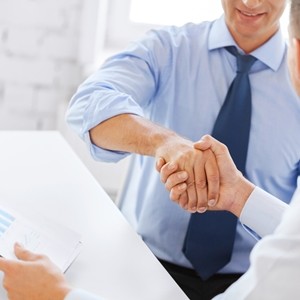 December 17, 2015 2:16 pm
Leave your thoughts
A partnership can provide many helpful legal and organizational direction for a business, as well as sort out various liabilities and financial entitlements.