Category | Business Law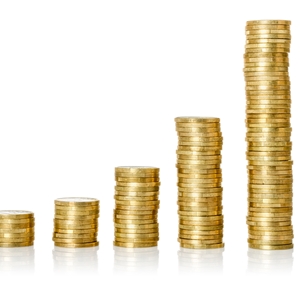 April 19, 2016 12:11 pm
Leave your thoughts
International business investment is taking on new levels of importance.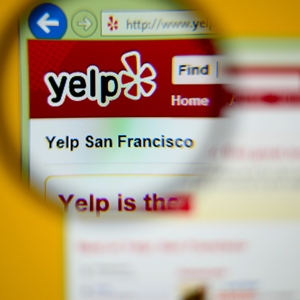 March 29, 2016 2:35 pm
Leave your thoughts
For a small business, a reputation for quality is one of greatest assets you can have.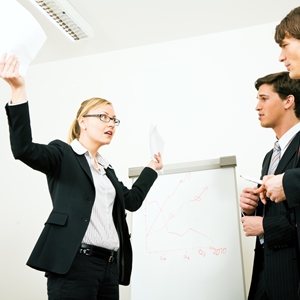 March 21, 2016 1:16 pm
Leave your thoughts
The swift resolution of disputes is key to ensuring all parties keep court costs to a minimum while having their concerns legally addressed.