Category | Asset & Liability Protection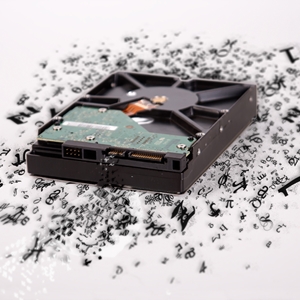 June 10, 2016 1:35 pm
Leave your thoughts
Business dissolutions can be an emotional time as well as professional challenging.
May 24, 2016 3:04 pm
Leave your thoughts
As an exclusive right for an inventor or innovator, a patent is one of the most important business assets that you can secure.
May 23, 2016 1:04 pm
Leave your thoughts
The Arizona State Attorney General is warning local businesses to be on the lookout for fraudulent mailings prompting businesses to send money.