Category | Arizona LLCs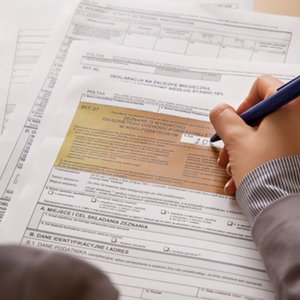 June 22, 2016 11:09 am
Leave your thoughts
If you are a small business owner, tax season can feel like impending doom.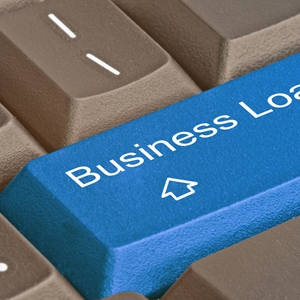 June 17, 2016 9:45 am
Leave your thoughts
The recently announced "Access to Capital Initiative" aims to give small- and mid-sized businesses a leg up.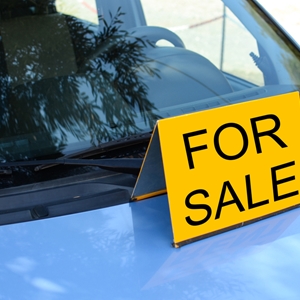 June 15, 2016 4:08 pm
Leave your thoughts
Many entrepreneurs after having started their business may be faced with the prospect of selling it off.