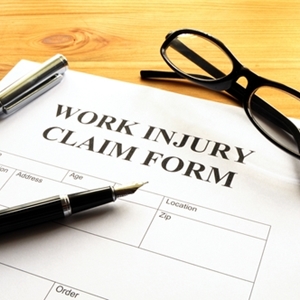 Are You Accidentally Breaking Employment Law?
January 6, 2017 11:14 am
Leave your thoughts
When your small business begins to hire employees for the first time, the onboarding process can be overwhelming. As you work to make sure that every new hire will be a positive addition to your team, it's also important to stay in compliance with all applicable labor law. If you are a new business owner, you may not realize that you are making a mistake.
Here are a few labor regulation errors that you should be careful to avoid:
Misclassifying employees. Specific rules determine whether an employee can be classified as an independent contractor or an employee. Contractors typically set their own hours and control the nature of the work they do for those who hire them. Employees, on the other hand, perform specific job duties that are dictated to them and are trained for these jobs. There are crucial tax differences at play, so it is important to learn the difference.
Lax scheduling practices. It might seem convenient to let employees choose how many hours they want to work and when. However, this can lead to overtime issues. Don't let yourself be put in a position where you end up paying too much overtime – or worse, when you fail to pay what you owe.
Illegal termination. Even in at-will arrangements, there are specific circumstances that cannot be grounds for termination under federal law. These include family or medical leave. Be sure to get familiar with the law before going through the termination process.
Are you looking to start your own business in Arizona? The Law Offices of Donald W. Hudspeth, P.C., have years of experience guiding entrepreneurs through the formation of new businesses. Call us today to learn more.
Categorised in: Business Law
This post was written by