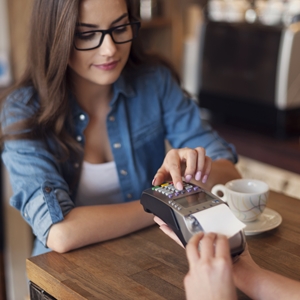 Build A Business By Following Your Demographic
December 20, 2016 3:26 pm
Leave your thoughts
One of the keys to establishing a profitable business is to appeal to your audience. Here in Arizona, there's a lot of variety in the customer base. When it comes to choosing your audience and doing your best to reach them, you have some options.
Choose a location where your demographic lives
If you're looking to start a new business and you already have an idea of which clients you are most likely to serve, consider moving to where they are most prevalent.
For instance, many retirees living on fixed incomes seek to move to states with pleasant weather and an affordable cost of living. Arizona is one of those places. USA Today reports that the state's population of individuals over the age of 65 is expected to grow by an additional 60 percent by the year 2030. The news source added that there has been a growing trend of businesses following the nation's demographic trends in order to capitalize on favorable markets. If your business seeks to serve the elderly, this could be the place for you.
Expand to new demographics
Of course, Arizona is still a diverse place, and there's no reason why your business has to focus on a single demographic at the expense of others. Many businesses are finding success even as their customer base shifts.
The Arizona Daily Star reports that local Korean restaurants and markets are finding increased success among non-Korean customers. Kaye Won, publisher of the Korean community newspaper KoreaPost, told the news source that the growing popularity of Korean popular culture has made the general public more interested in Korean food. Plus, Arizona's Asian population grew by 95 percent between 2000 and 2010. An increased presence in the market is helping these business owners find additional success.
Are you looking to start your own business in Arizona? The Law Offices of Donald W. Hudspeth, P.C., have years worth of experience guiding entrepreneurs through the formation of new businesses. Whether you're new to the state or you've lived here all your life, we can help you get started. Call us today to learn more.
Categorised in: Starting a Business in Arizona
This post was written by