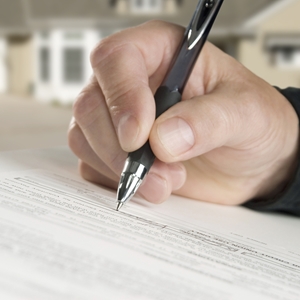 Small Businesses Need To Get Insured
December 14, 2016 11:12 am
Leave your thoughts
Starting a new business can be exciting, but also incredibly nerve-wracking. There is so much potential, but also so many things that can go wrong. And not all of these pitfalls are related to sales.
One things that many new startup owners may overlook is the issue of insurance. It's a complicated topic, and with so much to do – such as creating a product and establishing a marketing presence – owners have a tendency to put it aside. But this can be a major problem if something happens that incurs a sudden, major cost on the business – and there is no insurance coverage.
Here are some types of insurance that startups should consider:
Liability insurance. Businesses can be held liable for a wide range of injuries. If something happens to a customer while they are on company premises, or if an employee causes damage to a customer's property, the business may be held liable for the costs. This can be enough to ruin a new startup if it is not insured.
Workers' compensation insurance. If a business has employees, generally it must have workers' compensation insurance as well. If employees are injured or take ill on the job, such a policy will help small businesses meet these substantial obligations.
Business income insurance. If disaster strikes, this coverage can keep a business afloat. While most property insurance policies will cover physical damage to a business's buildings, income insurance will cover the profits that a business loses due to damage that halts operations.
Are you looking to start your own business in Arizona? The Law Offices of Donald W. Hudspeth, P.C., have years worth of experience guiding entrepreneurs through the formation of new businesses. Call us today to learn more.
Categorised in: Asset & Liability Protection
This post was written by