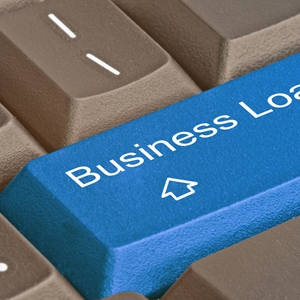 'Access to Capital Initiative' giving small businesses new tools
June 17, 2016 9:45 am
Leave your thoughts
A cooperation between the Arizona Chamber of Commerce & Industry and the Tucson Hispanic Chamber of Commerce, the recently announced "Access to Capital Initiative" aims to give small- and mid-sized businesses a leg up. According to congressman David Schweikert, R-AZ, the program will offer the ability to apply for loans between $5,000 to $5 million via an online portal, with the loans backed by Fundera and The Credit Junction. The hope is to help support the growth of locally-owned businesses, including Hispanic-owned shops.
"Arizona's economy is built on small- and mid-sized businesses."
"If you look at Arizona small businesses, particularly Hispanic small businesses, they really are small," Schweikert told KTAR News. "They're often very family-centric; were cobbled together with friends and family capital."
Arizona's economy is built on small- and mid-sized businesses, comprising nearly 99 percent of all enterprises in the state. Yet in spite of this ubiquity, many entrepreneurs struggle to acquire funding to help get a new enterprise off the ground. Making matters more difficult is navigating the traditional lender system. The online portal aims to address many of these issues and make it easier for business owners to apply.
"Our business community has been challenged in recent years in accessing capital to grow their businesses," Marquez Peterson told the Phoenix Business Journal. "The portal dedicated to Arizona small businesses will provide alternative financing solutions for businesses throughout the state."
Getting your small business started takes hard work – and a little help from the experts. The Arizona business attorneys The Law Offices of Donald W. Hudspeth, P.C., can give you the support and legal guidance you need to launch a new local enterprise. Contact us today to learn more.
Categorised in: Arizona LLCs, Asset & Liability Protection, Business Law, C-Corporations & S-Corporations, International Business Law, Starting a Business in Arizona
This post was written by