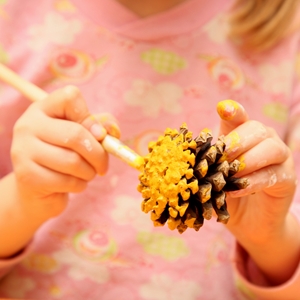 How do people steal intellectual property?
February 5, 2016 11:33 am
Leave your thoughts
Intellectual property can be a guaranteed source of income — but can also carry some of the highest risk for theft. Since it lacks a physical form, it can be stolen out from under your nose, repackaged and sold without the creator of the IP ever knowing it's happening.
"Since it lacks a physical form, IP can be stolen out from under your nose."
IP theft occurs at ever level of the business spectrum, from huge companies and governments all the way down to individual artisans and content creators. Whether it's an artistic and literary work, name, symbol, design, invention or a trade secret, it is important to understand how IP can be appropriated for someone else's gain.
IP theft can take the form of:
An ex-employee taking a proprietary trade secret with him into a new job.
A clothing designer taking a quotation from a song or written work without permission and printing it on a line of t-shirts.
An advertisement that uses an artists song without their permission.
A company importing cheaply made knock-offs of name brand products and selling them as the originals.
All of these examples are places where someone else is profiting off your work, denying you business and potentially dragging your good name through the mud by offering an inferior and unauthorized product. In the case of a knock-off product, the theft can even result in sickness or harm caused to people who bought it based on your reputation for quality.
To ensure that your IP is protected, contact The Law Offices of Donald W. Hudspeth, P.C. We specialize in asset protection for all levels of entrepreneurs and look forward to helping you secure your property.
Categorised in: Asset & Liability Protection, Intellectual Property Law
This post was written by