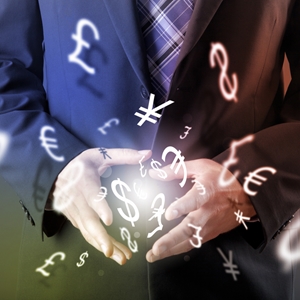 What is a business asset?
January 21, 2016 10:49 am
Leave your thoughts
In the pursuit of financial growth and security, there are two main sources by which a business acquires wealth: the first is straightforward income, cash on hand earned by customers purchasing your products and services. The second is assets.
Assets can be harder to define since they often do not translate directly to income, but these form the core of much of the value a business has. In leaner times, these can be sold, used as collateral, or leveraged into a loan. Assets can be broken down into three major categories:
"There are two main sources by which a business acquires wealth: the first is income, the second is assets."
Tangible assets
Tangible assets are things owned by the business buildings, vehicles and office equipment, that are not consumed during the course of doing business an are not created by the business. When balancing your books, these assets are often the easiest to account for because they exist in some tangible form and have a set value — although this value can fluctuate. They can easily be converted to cash in a pinch if needed.
Intangible assets
These assets have no physical form but do carry a certain value, albeit a value that is more difficult to establish definitively. This can include a business' reputation, company know-how, industry knowledge and name recognition. These can add value and credibility to a business, but are typically kept off the accounting books since they are intangible.
Intellectual property is something created by the business and has value but is often intangible. This can include trademarks, patents, brand names, logos, formulas, inventions and creative or artistic works. They are protected under copyright law and can be established as definitively belonging to a business or private party. The rights to use them can be sold, licensed out or transferred if needed — and the rights holder can sue if they feel their intellectual property has been infringed upon.
The Law Offices of Donald W. Hudspeth, P.C. knows how important asset protection is. Call us today to find out more.
Categorised in: Asset & Liability Protection, Business Law, Intellectual Property Law
This post was written by