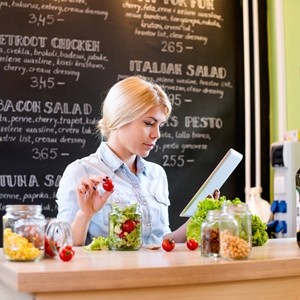 How to keep your business and personal assets separate
October 9, 2015 12:52 pm
Leave your thoughts
Starting your own business can be exciting and requires a lot of hard work—but that doesn't mean you should be putting your personal assets on the line. Starting a business is a risky proposition to begin with and paying for business expenses such like inventory, equipment, utilities and personnel from personal accounts can put your personal finances at in jeopardy if the business fails or is sued.
With that in mind, here are a few ways to provide asset protection and separate your business finances from your personal accounts:
Even with these strategies, the best thing you can do to keep your personal assets safe is to consult with an experienced and knowledgeable business attorney. At The Law Offices of Donald W. Hudspeth, P.C., we have helped countless people with the formation of new businesses, incorporating, and are experts ensuring your assets are protected. Give us a call today to get started.
Categorised in: Arizona LLCs, Asset & Liability Protection, Business Law, C-Corporations & S-Corporations, Starting a Business in Arizona
This post was written by multi_admin