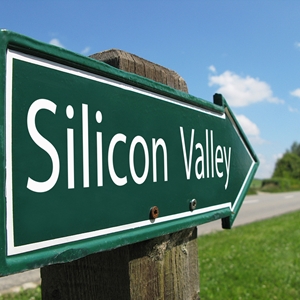 DoorDash and GrubHub next companies sued over independent contractor status
September 29, 2015 11:56 am
Leave your thoughts
While Uber may have been the first on-demand service company sued over the contract status of its employees, it looks like it won't be the last. Following class action status being granted to a suit former and current Uber drivers have brought against the employer over their status as independent contractors, similar suits have now been filed against GrubHub and DoorDash and Caviar.
Startups in the on-demand service space are able to disrupt the competition because of their ability to treat their workforce as independent contractors rather than full time employees. Among other advantages, this status means that companies like Uber don't need to pay drivers for overtime, provide benefits, or cover any damages or wear and tear sustained over the course of business.
"The facts of all of these cases are so similar", says the attorney for the Uber case.
According to the DoorDash complaint, for instance, "drivers are required to follow requirements imposed on them by DoorDash regarding handling of the food and timeliness of the deliveries or risk termination."
The three new suits were all filed on September 23 by the same attorney handling representation in the Uber class action case. The claims allege that the defendants are violating California state law by misclassifying their workers, essentially reaping all of the benefits of treating them as full time employees without suffering from any of the disadvantages.
The same firm also filed an additional complaint against Uber on September 24, claiming to the National Labor Relations Board that the ride sharing company was attempting to use fine print to defeat class action suits against it.
No matter where you are with your company, it's important to contact a skilled business attorney as soon as possible. A lawyer can help protect your rights in case of litigation, and get you just compensation.
Categorised in: Business Law
This post was written by