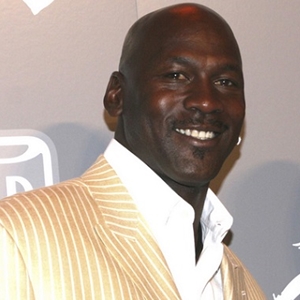 Michael Jordan sues Dominick's supermarket chain for $10 million
August 26, 2015 2:42 pm
Leave your thoughts
Back in 2009, supermarket chain Dominick's took out an ad in Sports Illustrated, attaching a steak coupon with a picture of a cut and text reading: "Michael Jordan… you are a cut above."
Only two customers wound up redeeming the $2 coupons, but that hasn't stopped the basketball legend and Space Jam star from filing a $10 million lawsuit against the chain.
The case has gone on for five years, in which time a federal judge found Dominick's liable for damages. The only question that remains is for how much: a decision that lies in the hands of the case's federal jury.
On August 11, at the tail end of the proceedings, Jordan himself showed up, though the jury didn't seem particularly impressed. When asked by an Dominick's attorney had asked the initial batch of jurors if any considered Jordan "an idol or personal hero" not one raised his or her hand, and during the trial, one juror even apologized to the star for not being a fan of the sport.
This lawsuit isn't unusual for Jordan, who has carefully controlled his brand since his rise to stardom, and he hopes the suit will dissuade other companies from using his name or likeness without his permission. He's set to testify more on his brand and why he so carefully protects it later this week.
No matter where you are with your company, it's important to contact a skilled business attorney as soon as possible. A lawyer can help protect your rights in case of litigation, and get you just compensation.
Categorised in: Business Law, Entertainment Law
This post was written by