Archives | August, 2015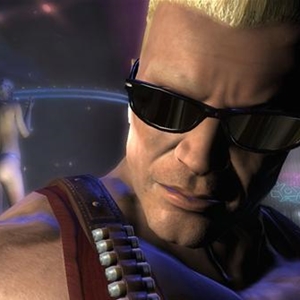 August 31, 2015 9:00 am
Leave your thoughts
The Duke Nukem lawsuit has been settled, and the IP is still owned by Gearbox.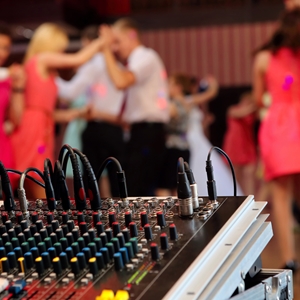 August 31, 2015 9:00 am
Leave your thoughts
SoundCloud is being sued by PRS for Music over licensing rights for streaming.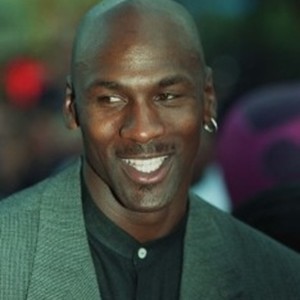 August 28, 2015 12:27 pm
Leave your thoughts
Michael Jordan plans to give the $8.9 million he won in this case to charity.