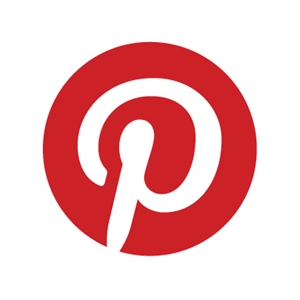 Photographer sues Pinterest over inability to protect his work
June 3, 2015 11:10 am
Leave your thoughts
Christopher Boffoli, a Seattle photographer, is in the process of suing Pinterest over what he describes as a failure to "protect photographers and their work." According to Boffoli, his works have been uploaded to the site over 5,000 times, and despite receiving multiple DMCA takedown requests, they keep reappearing. He also claims that a large number of these photos have been uploaded without being attributed to him, robbing him both of exposure and revenue.
Pinterest is a social media website and mobile app that serves as a platform for users to share and curate image collections. It has over 72 million unique users, and well over one million photos are uploaded every day.
This isn't Boffoli's first time fighting copyright infringement and taking a major social media player to court. Back in 2012, he filed a similar suit against Twitter for failing to remove copies of his work that were uploaded without his permission. He and his attorneys met with Twitter's representatives and reached an out of court settlement before the case could go to trial. While the details of the settlement remain unknown, his images were removed from the Twitter, and Boffoli said that "the matter was settled amicably" and that he's "satisfied with the outcome." He also filed a suit against Google, and just last year, sued the image hosting site Imgur.
If you believe that your work is being used and profited from without your permission, it's important to act sooner, rather than later. If you want to file a DMCA takedown or are simply wondering what your best course of action should be to protect your work, you should get in touch with a skilled business attorney as quickly as possible.
Categorised in: Intellectual Property Law
This post was written by