Archives | June, 2015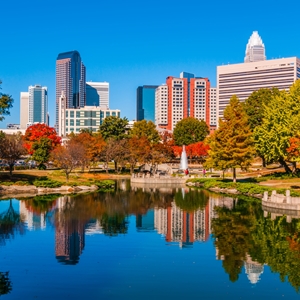 June 30, 2015 2:03 pm
Leave your thoughts
A noncompete suit against two doctors has been returned to the Guilford Superior Court.
June 25, 2015 1:40 pm
Leave your thoughts
A U.S. District Court judge has thrown out a copyright complaint against Nike.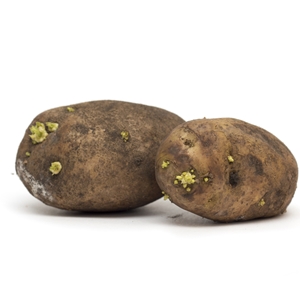 June 23, 2015 11:25 am
Leave your thoughts
A massive lawsuit between potato buyers and potato growers has ended in a $25 million settlement.