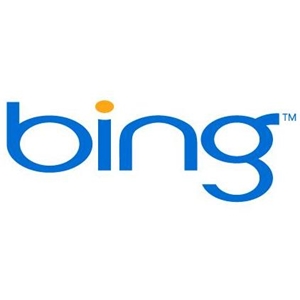 Microsoft and Getty Images settle lawsuit over image tool
April 21, 2015 2:38 pm
Leave your thoughts
Getty Images has dropped its lawsuit against Microsoft Corp and the two companies have amicably entered into a multi-year partnership.
In September 2004 Getty Images filed a lawsuit against Microsoft in Manhattan federal court, alleging "massive" copyright infringement over an image tool. Getty took issue with Microsoft's Bing Image Widget, which enabled websites to add a panel on their pages to display images found by Bing. According to Getty the tool displayed images that Getty owned the rights to without payment or attribution, and thus violated copyright law.
Microsoft tool down the Bing Image Widget soon after Getty filed the lawsuit, but the two companies did not back down from the suit until this week, when Getty finally announced that it would no longer be pursuing copyright infringement charges and was dismissing all claims against Microsoft.
In a press release, Getty Images also announced that it would be entering a partnership with Microsoft to develop "image-rich, compelling products and services for Microsoft products like Bing and Cortana using Getty Images' world class imagery."
Getty Images Senior Vice President of Business Development Craig Peters said that Microsoft would use Getty Images' latest API innovations and visual content to improve search experiences for its customers. The move is part of a "broad business partnership."
Getty Images is a leader in visual communications, with more than 180 million creative, news, sport, entertainment and archival images, as well as video. Getty also represents the owners of more than 80 million digital images.
If you are taking part in dispute resolution procedures make sure to employ an experienced business attorney to protect your rights.
Categorised in: Intellectual Property Law
This post was written by