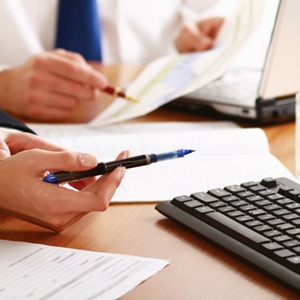 'Butler' and 'Empire' ownership dispute settled
April 15, 2015 3:37 pm
Leave your thoughts
Lee Daniels and Damon Dash have resolved their disagreement over unpaid debts and breach of contract, according to the Hollywood Reporter.
In August 2014 entrepreneur Damon Dash filed a summons in New York Supreme Court, outlining claims of breach of contract, breach of the duty of good faith and fair dealing, promissory estoppel, unjust enrichment and conversion. According to Dash he invested $2 million so that Daniels could produce the 2004 film "The Woodsman." In return for the money, based on written and oral agreements, Dash alleges he was supposed to get executive producer credits, 50 percent of the rights of the film and a guarantee that the investment would be repaid with interest.
Instead of repayment, Dash states he received an offer to roll over the debt to Daniels' other films, like "Shadowboxes," "The Butler," and TV show "Empire." He demanded credits, ownership and compensation.
Lee Daniels' response was that Dash had not been specific about contract provisions, choosing instead to rely on "opaque references" to oral agreements and an "unintelligible jumble of promises and assurances." He added that Dash's investment came with risks that the plaintiff was aware of.
The suit never made it to a judge's ruling, however. Instead it seems that the parties have worked out their differences. According to Dash's attorney Natraj Bhushan, it was a "creative, fair" settlement that "calls for them to work together in the not-so-distant future."
Dash told the Hollywood Reporter that he was glad to put the lawsuit behind him, stating that he didn't enjoy having a "beef" with anyone, particularly someone from his own culture.
Business dealings are complex, so it's no wonder that many business partners end up dealing with the odd partnership dispute. To ensure your rights are protected in the case of commercial litigation, make sure to contact a qualified business attorney.
Categorised in: Business Law, Dissolution & Partnership Disputes
This post was written by