Archives | February, 2015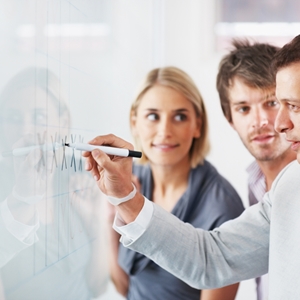 February 26, 2015 10:30 am
Leave your thoughts
There are many qualities that set entrepreneurs apart from other people.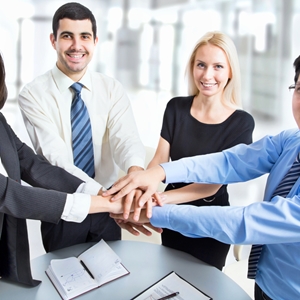 February 25, 2015 12:53 pm
Leave your thoughts
The world's most successful entrepreneurs share a few of their tips.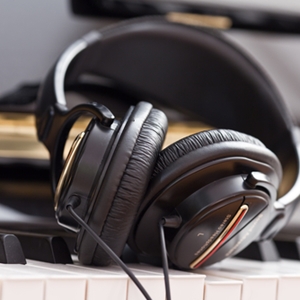 February 23, 2015 10:22 am
Leave your thoughts
A new copyright infringement lawsuit has been filed in the case against Jay Z's "Big Pimpin'."