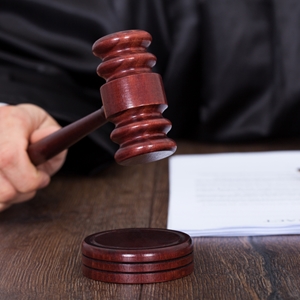 Beyonce threatens to sue Etsy for copyright infringement
January 28, 2015 4:28 pm
Leave your thoughts
Music superstar Beyonce has threatened to bring suit against online craft marketplace Etsy over a series of mugs that she claims violate copyright law.
Etsy is a peer-to-peer e-commerce website that specializes in vintage and handmade goods. The item in question is a coffee mug adorned with the word "Feyoncé," a ring taking the place of the letter "O." The item is an obvious play on the word "fiance" and a reference to Beyonce's hit song, "Single Ladies."
TMZ reports that the singer's lawyers, "fired off a letter to the company crying foul… and then threatening them." Etsy was quick to act, and the mugs in question are not available. However, there is uncertainty over the validity of Beyonce's threatened legal action. Etsy, the company the singer intend's to sue, does not make the mugs. In fact, it claims Safe Harbor Status under the Digital Millennium Copyright Act (DCMA), reliving it from liability over infringement committed by its users.
Etsy is only required to remove the possibly offensive material from their servers, as outlined by the DMCA, "In order to qualify for safe harbor protection, a service provider who hosts content must: – have no knowledge of, or financial benefit from, infringing activity on its network – once provided with knowledge, act expeditiously to remove or disable access to the complained-of material – have a copyright policy and provide proper notification of that policy to its subscribers – list an agent to deal with copyright complaints."
Other products with the "Feyoncé" play on words remain in circulation on Etsy.
If you work in an industry that deals with copyrighted material and intellectual property, and you are not sure of all the laws in place, consult with a trained business attorney to avoid unnecessary litigation.
Categorised in: Intellectual Property Law
This post was written by