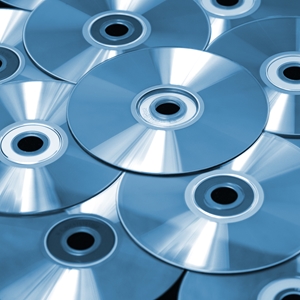 Lionsgate sends lawsuit overseas for 'Expendables 3' leak
January 25, 2015 2:07 pm
Leave your thoughts
Six months after The Expendables 3 leaked online before it's theatrical release Lions Gate Entertainment (also known as Lionsgate) is continuing its efforts to bring lawsuits against individuals who released and distributed the film without permission.
The lawsuit originally targeted "John Does 1-10," the anonymous operators of the torrent websites limetorrents.com, billionuploads.com, hulfile.eu, played.to, swantshare.com and dotsemper.com. A judge granted a restraining order against the site owners, and Lionsgate's outside vendor MarkMonitor sent over 2,500 take-down requests covering almost 11,000 unique host URLs. Many offending sites removed the film as best as they could, but others refused to comply.
Now Lionsgate has amended the lawsuit, adding the names of persons it believes are responsible for the torrent sites. Defendants hail from all over the world, including Egypt, Israel, Spain and Pakistan, making the legal proceedings an international affair. The accused were served via e-mail, after permission from the judge.
The entertainment company claims piracy is one of the reasons The Expendables 3 did not perform as well as expected in theaters. The previous film grossed $85 million nationwide, while the third movie only brought in $39 million. Other leaked films (such as Annie) did not suffer similar revenue blows, however, making it difficult to assume that piracy was truly at fault for the earnings loss.
The Expendables 3 was produced by Nu Image, a company known for coming down hard on torrent users. Three years ago Nu Image targeted over 20,000 online pirates of the original The Expendables movie.
If you have encountered copyright infringements in your business, or work in an industry that regularly deals with copyrighted material, it is imperative that you consult with a business attorney who can defend your intellectual property, should the need arise.
Categorised in: Entertainment Law
This post was written by