Archives | December, 2014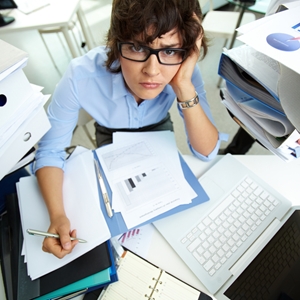 December 19, 2014 5:02 pm
Leave your thoughts
Here are two prominent myths surrounding startup culture and the actual truth behind them.
December 17, 2014 4:35 pm
Leave your thoughts
No one can predict the future, but we can make some educated guesses about which startups are looking to blow up next year. Here are a few that are worth keeping your eye on.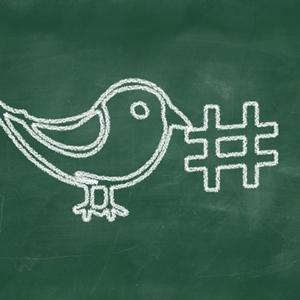 December 16, 2014 10:32 am
Leave your thoughts
Here are three tips that all startup owners should consider for making good PR.