Archives | December, 2014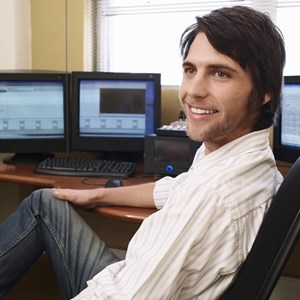 December 30, 2014 8:49 am
Leave your thoughts
Here are a few tips to help you launch a tech startup.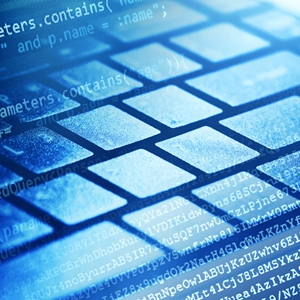 December 23, 2014 2:20 pm
Leave your thoughts
Here are two more startup myths that continue to persist, and what both entrepreneurs and prospective employees alike can actually expect instead.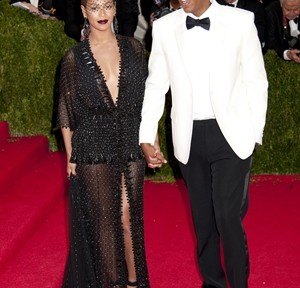 December 22, 2014 2:55 pm
Leave your thoughts
A Hungarian singer is suing Beyoncé, Jay-Z and their producer Timbaland for copyright infringement, claiming that one of her songs was sampled without permission in the hit single, "Drunk in Love."