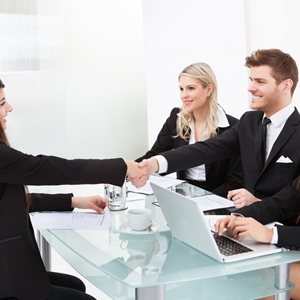 How to choose the right city for your startup
December 31, 2014 10:09 am
Leave your thoughts
If you are thinking of launching a tech startup, one of the first things you will need to do is decide where the company itself should be located. While this might seem obvious, the location of your company's headquarters could end up making or breaking its long-term success. You don't want to be a few months or even years into your business and regret where you decided it should be. By making the right decision ahead of time, you will be able to see your startup take off even more quickly than you might have ever imagined.
Here are a few tips to help you choose the right city:
Access to customer base: No matter what service you are providing, you want to make sure that there is a base for your services where you will be located. It will do you no good to set up your company in one city only to have your strongest and most reliable customers across the country.
Affordability: Because your company is just getting off the ground, you will need to scale back and minimize expenses any way that you can. This means finding a location that not only works in terms of customers, but is also affordable.
Environment: You will want a city that is hospitable and can work well with your company. A tech startup, for instance, will probably feel more at home in Silicon Valley, though that is certainly not the only option. Just be aware of the corporate ecosystem of a place before you settle down.
You should be on the lookout for cities that have favorable employment laws. Arizona, for example, has employer-friendly laws for the working force, which virtually eliminates wrongful termination suits, as well as enforced non-competition agreements. Arizona is a wonderful place to see your business grow and thrive.
Launching a startup in the tech world can be intimidating, which is why you will need the best legal representation possible. If you are looking for a new small business attorney, be sure to contact the law offices of Donald W. Hudspeth as soon as possible.
Categorised in: Starting a Business in Arizona
This post was written by