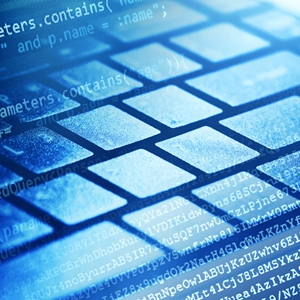 2 more startup myths that aren't true
December 23, 2014 2:20 pm
Leave your thoughts
As prominent as startups are becoming lately, both at home and abroad, there is also no shortage of misinformation floating around about what these up-and-coming companies are and aren't. Last week we shared a couple of these commonly-held myths, outlined by The Seattle Times, that startups can't seem to shake, as well what the actual truths behind them are.
Here are two more startup myths that continue to persist, and what both entrepreneurs and prospective employees alike can actually expect instead:
MYTH: Silicon Valley is the only home for startups.
TRUTH: Far from it! While the cutting-edge tech landscape of Silicon Valley may be one of the most popular startup hotspots in the world, it's not the only one — or even the only prominent one. New York City, Seattle and Washington, D.C., are some of the biggest cities in the country for startup activity, and even lesser known choices like Cambridge, Massachusetts, and Boulder, Colorado, have ranked among the nation's 10 best locations for tech startups. In fact, as the source mentions, you'd be hard pressed to find a single state without some kind of startup scene — some will be bigger than others, but anywhere from small towns to major metros will have something for entrepreneurs.
MYTH: Startups are for tech gurus only.
TRUTH: "Being tech-savvy is an important part of fitting into startup culture. But you don't have to be a rock star super coder to succeed," the Seattle Times writes. "Some of the most important startup roles — marketing, management, sales — don't depend on a technical core." That said, knowing some of the basics of HTML and CSS certainly can't hurt either!
When managing a startup of your own, make sure you have a qualified and experienced small business attorney representing your interests. The road to startup success can be a winding one, and an effective business lawyer can help you steer of any potential legal pitfalls.
Categorised in: Starting a Business in Arizona
This post was written by