Archives | November, 2014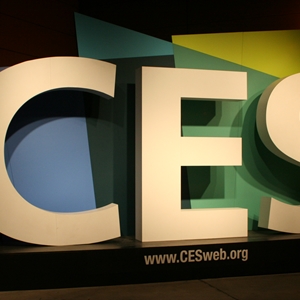 November 26, 2014 9:21 am
Leave your thoughts
Approximately one-third of all startups on display at CES 2015 hail from France.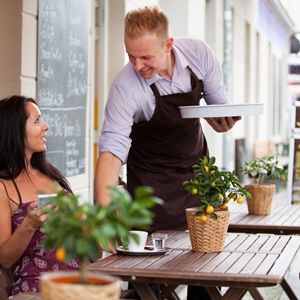 November 25, 2014 8:57 am
Leave your thoughts
While waiting tables may not seem like the ideal introductory course to being in charge of your own business, being a server actually helps prepare you for the non-linear work ethic of being a CEO.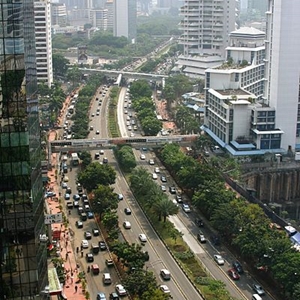 November 21, 2014 4:16 pm
Leave your thoughts
A new e-commerce startup is taking Southeast Asia by storm and may be poised to become the region's equivalent to Amazon.com.