Archives | September, 2014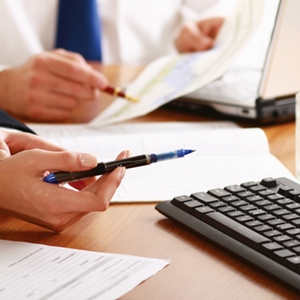 September 15, 2014 6:04 pm
Leave your thoughts
The University of Pittsburgh faces issues regarding its employee intellectual property rights agreement. 
September 12, 2014 6:42 pm
Leave your thoughts
Warner Bros. is involved in a copyright lawsuit concerning the movie Gilligan's Island.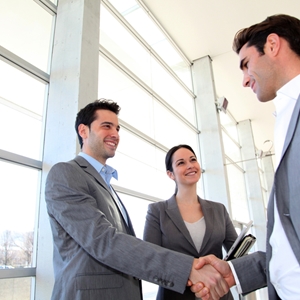 September 5, 2014 2:23 pm
Leave your thoughts
There are many variables that factor into buying your own business. The more you know about the process, the greater your chances at success will be.