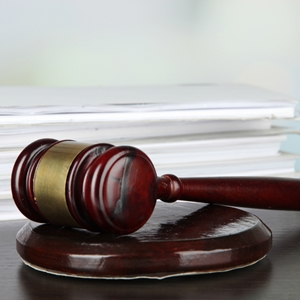 Iggy Azalea files copyright, trademark infringement lawsuit
September 25, 2014 2:54 pm
Leave your thoughts
Recently, this blog discussed what can happen when a copyrighted musical work is used without the proper licensing permissions. A political party in New Zealand was hit with a lawsuit after using a song by American rapper Eminem in a campaign advertisement. The artist's publishers claimed that the song had been used without obtaining prior permission.
Intellectual property disputes are common when it comes to works of entertainment. Another artist from the hip-hop world has recently issued a lawsuit for alleged trademark and copyright infringement. According to Bloomberg, Iggy Azalea has sued Top Sail Productions LLC, Maurice Williams and Primco Management Inc., alleging that the aforementioned parties intend to distribute Azalea's music without permission. Azalea was named a Billboard "Hot 100" artist this year.
According to the article, Primco Management previously claimed in an announcement that they had the rights to "Inizio," one of Azalea's albums. However, Azalea claims the songs were obtained without her consent, with intent to distribute them. The lawsuit details that Azalea claims the songs has been recorded on her computer and that Williams downloaded them.
This blog has previously touched on the important point that it is essential to not only protect your intellectual property from potential copyright infringement, but it is just as important to ensure that your business is not infringing on someone else's property.
It is essential for any business to have a strong understanding of intellectual property law and how it applies to business activities. Receiving expert counsel from an attorney is a critical step when it comes to learning the ins and outs of copyright, trademark and other intellectual property matters. Contact a Phoenix small business attorney today to learn what you can do to protect your business.
Categorised in: Entertainment Law
This post was written by