Archives | September, 2014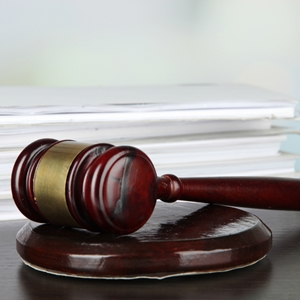 September 25, 2014 2:54 pm
Leave your thoughts
Rapper Iggy Azalea has filed an intellectual property lawsuit.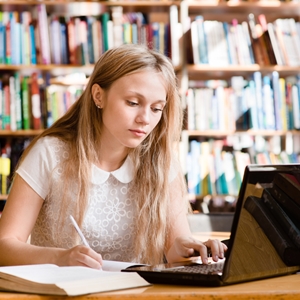 September 23, 2014 9:50 am
Leave your thoughts
Two online schools have been facing legal difficulties regarding trademark infringement.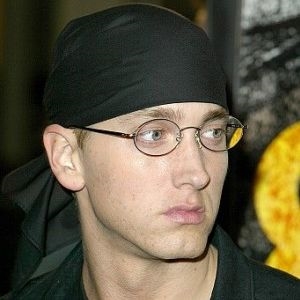 September 17, 2014 11:54 am
Leave your thoughts
The publishing companies for U.S. rapper Eminem have sued a New Zealand political party for alleged infringement.