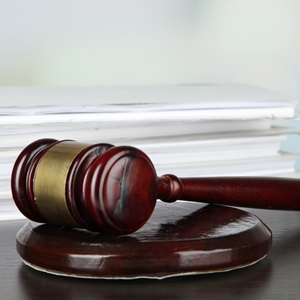 When using a celebrity image, obtain the rights first
August 8, 2014 8:07 pm
Leave your thoughts
When it comes to the use of images, celebrities and public figures have good reason to keep theirs protected. When an unauthorized party uses an image for commercial or promotional purposes, without permission, it has the potential to do financial damage, in addition to the possibility that it could cause damage to their reputation.
For people in the entertainment industry, reputation goes a long way. For a public figure, public opinion and perception have the potential to either help or hinder a career. For this reason, many public figures find the idea of having their image used in association with a person or business they are not actually associated with undesirable.
A celebrity endorsement may help some companies achieve more success marketing their product or service. However, a company must actually receive legal permission from the celebrity in question before they can use their image in a way that suggests the person has endorsed their product.
A recent case between television star "Judge Judy" and a Hartford, CT personal injury lawyer illustrates this point. According to an Associated Press article, Connecticut lawyer John Haymond allegedly used Judge Judy's image in his advertisements, without obtaining prior permission.
As the article details, the way that the image was used in the ad gave the impression that Judge Judy had endorsed this lawyer. Since she had not actually endorsed him, a lawsuit ensued. The advertisement was also run during the time that Judge Judy's show was on the air. It was aired in Massachusetts and Connecticut. The lawsuit was settled.
This case highlights the importance of obtaining permission before using an image that you do not own the rights to. Contact a Phoenix, AZ small business attorney to learn more about how copyright affects your business.
Categorised in: Intellectual Property Law
This post was written by