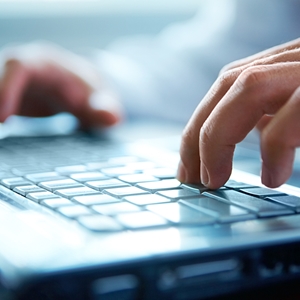 UK police to implement copyright infringement warnings on websites
July 30, 2014 11:10 am
Leave your thoughts
It has been discussed throughout this blog that the Internet has made it easier for both consumers and businesses to take part in activities that infringe on copyright holders. This trend has the potential to affect businesses in any part of the world, and users can connect to the Internet from virtually any geographic location.
However, police in the United Kingdom are taking the offense of violating copyright on a website very seriously. In fact, they have a force committed specifically to addressing intellectual property crimes. It was reported recently that the UK's Police Intellectual Property Crime Unit (PIPCU) will be putting warnings up on websites that are found to be in violation of copyright laws.
As an article from Wired UK details, the sites that are found to contain infringing material will receive an "official" warning from the police that will appear in the place of advertisements. The purpose is to warn users that they are on a site that is infringing. As the article explains, it was found that major brands had been advertising on sites that contained pirated content, which has the potential to lead consumers astray.
In addition to putting the ads up, Tech Crunch reports that the police will also keep a list of infringing sites. The list is called the Infringing Websites List. By implementing these measures, the UK looks to crack down on online infringement.
Copyright infringement can be a serious offense, and businesses all over the world can benefit from taking it seriously and taking the measures necessary to safeguard intellectual property from the possibility of infringement. Contact an Phoenix, AZ small business attorney to learn more about how copyright affects your business.
Categorised in: Intellectual Property Law
This post was written by