Archives | July, 2014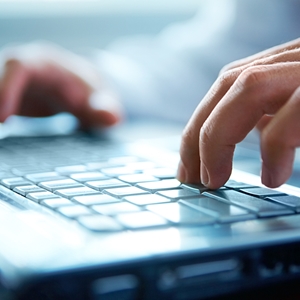 July 30, 2014 11:10 am
Leave your thoughts
The United Kingdom is cracking down on copyright violations by implementing infringement warnings on websites.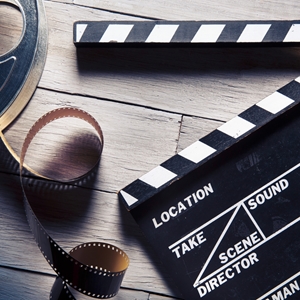 July 29, 2014 2:22 pm
Leave your thoughts
A film entered in a film festival in Croatia had to be removed due to copyright infringement.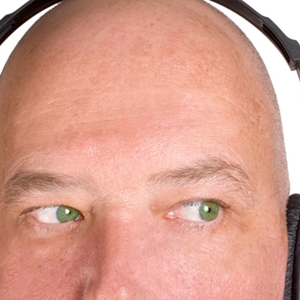 July 28, 2014 7:31 pm
Leave your thoughts
Headphone company Bose claims Beats infringed on multiple patents for noise cancelling headphones.