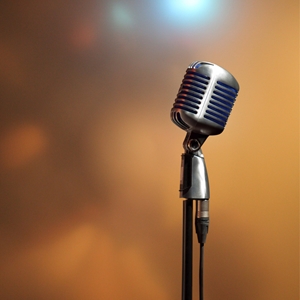 Copyright lawsuit against Carly Rae Jepsen dropped
June 17, 2014 10:59 am
Leave your thoughts
Infringement claims are common in the music industry, and when they involve a popular song, the stakes can be high. In another recent case involving the alleged infringement of a popular song, singer Carly Rae Jepsen and Adam Young of the band Owl City were sued over their song "Good Time."
The artists were sued in October of 2012 for more than $800,000 by songwriter Allyson Burnett, who claimed that the song infringed on her song "Ah, It's a Love Song," according to TMZ. However, the case was recently dropped. Carly Rae Jepsen is known for her hit song "Call Me Maybe."
Following the infringement claim, the publishing company for Jepsen and Burnett, BMI, put $804,156 in royalties from the song "Good Time" aside until the lawsuit was resolved. According to an article in the Daily Mail, it was determined through an investigation that the song "Good Time" was actually an original work. As a result, the case was dropped.
When an artist has a successful song, the resulting royalties can be worth a great deal. For this reason, it is crucial that artists protect their intellectual property from infringement.
Recently, we discussed the copyright infringement lawsuit involving Led Zeppelin and Spirit, regarding the alleged infringement in the song "Stairway to Heaven." In this case, it was claimed that Led Zeppelin heard Spirit's song "Taurus" and stole part of it to create the opening riff of "Stairway to Heaven."
But musicians aren't the only ones who need to safeguard their work in this way. Companies dealing with patented technologies and other original works must defend these assets from infringement. A consultation with a Phoenix, AZ small business attorney can help determine how to protect valued intellectual property.
Categorised in: Intellectual Property Law
This post was written by