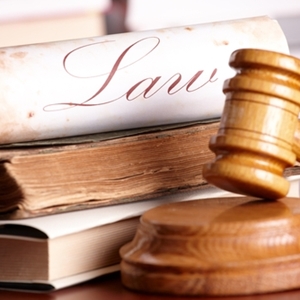 Facebook emerges victorious in patent infringement case
June 16, 2014 7:14 pm
Leave your thoughts
We recently discussed the infringement claim brought against Facebook alleging that the site infringed on patents filed by a Dutch computer programmer in the 90s for a website called "Surfbook." The Dutch programmer Joannes Van Der Meer filed the patents in 1998 and although he died in 2004, the company Rembrandt Social Media took Facebook to court over the patents.
However, it was recently reported that Facebook emerged victorious in this case. A federal jury in Alexandria, Virginia found last week that the patents were not valid, nor infringed upon, according to a Bloomberg Businessweek article. The article went on to detail that the lawsuit was centered on Facebook features like Photo Sharing, Timeline, Newsfeed and Groups.
Facebook had been concerned about the case going in front of a jury, and had also argued that the patents in question were too obvious to be considered valid. Additionally, as Bloomberg notes, the company felt that the features made use of different technology and that the company which brought the charges against Facebook waited too long to do so. The lawsuit was filed nearly a decade after Van Der Meer's death.
According to an NBC article, Rembrandt also said that Facebook's privacy settings, "like" and "share" buttons were technologies that were "anticipated" by the patents. Facebook also uses a technology known as "Bigpipe" to speed the loading of its web pages, and it was claimed that there was a direct infringement on this technology.
Patent lawsuits are a common occurrence in the technology world. However, if a patent is too general, it may not hold up in court. Businesses need to know what's necessary to keep their ideas legally protected. A Phoenix, AZ small business attorney can provide counsel in these matters.
Categorised in: Intellectual Property Law
This post was written by