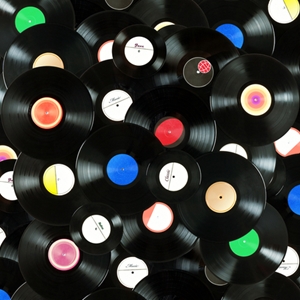 New bill could impact copyright royalties for older songs
May 30, 2014 7:30 pm
Leave your thoughts
When music and other types of entertainment are created, copyright protections exist to make sure the owner is compensated for their intellectual property. For this reason, when people distribute copyrighted material without license or permission to do so, they may be hit with a copyright lawsuit.
When a recording artist releases a song, they may have legal rights to receive royalties when the song is played in public. As the music industry has moved to become increasingly digital, there have been numerous copyright issues regarding the downloading of music, and more recently, streaming radio services.
However, for songs recorded prior to 1972, which are not protected by federal copyright law, things could be changing. According to an article from Inside Counsel, a new proposed bill would make changes that could vastly impact streaming radio services.
According to the article, the new bill, known as the Respect Act, could mean that streaming radio stations would have to start paying royalties for songs that were recorded before 1972.
For streaming radio stations, this could result in tremendous costs, Billboard reports. The bill would be a way to make sure artists are compensated for their work predating 1972. This could mean "hundreds of million of dollars are at stake," since SoundExchange, an independent digital performance rights organization, estimates "lost pre-1972 royalties amounted to $60 million in 2013 alone."
What a bill like this could mean for the streaming music business remains to be seen.
A successful work can generate a lot of revenue in royalties. Intellectual property is a valuable asset, and every company should take the necessary precautions to ensure these assets receive the proper legal protections. A Phoenix, AZ business attorney can answer any questions you might have about the ways copyright affects your business.
Categorised in: Intellectual Property Law
This post was written by