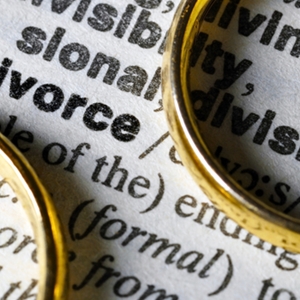 Smokey Robinson faces copyright dispute with ex-wife
May 13, 2014 12:29 pm
Leave your thoughts
During a divorce, property may be divided and distributed between the two parties. What happens when intellectual property is up for grabs? Musician Smokey Robinson is facing a copyright dispute involving his former wife and the rights to works that Robinson is trying to claim.
Robinson is reportedly attempting to regain the rights to some of his songs, while his former wife, Claudette Rogers Robinson, claims that she is entitled to 50 percent of the songs claimed. According to the Hollywood Reporter, Robinson filed for declaratory relief in an effort to avoid having to share the rights with his ex-wife.
However, there is question surrounding whether or not Robinson allegedly committed fraud by not making it known during the time of his divorce that it might be possible for him to reclaim his song rights in the future, because of a 1976 Copyright Act provision that allows artists to reclaim rights to works after a termination period.
According to the source, Claudette Robinson feels she has rights to part of these works, and "alleges that her ex-husband committed fraud and misrepresentation by failing to disclose his property during the divorce." It goes on to say that he did not identify the rights as being separate property. However, the important question is whether or not "recaptured copyrights should be defined as community property or separate property under California family law."
Although it is not uncommon for artists to recapture copyrights, the aspect of divorce rights puts a different twist on this copyright case.
It is important for small businesses to know their rights regarding copyright and intellectual property. With expert legal counsel from a Phoenix business attorney, small businesses can prepare to handle any copyright issues that may impact them.
Categorised in: Intellectual Property Law
This post was written by