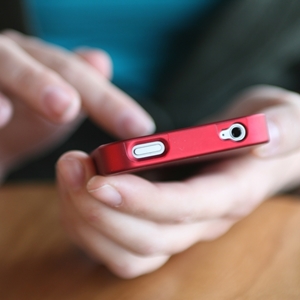 AT&T sued for patent infringement of encryption technology
May 7, 2014 7:41 pm
Leave your thoughts
Privacy concerns are of great importance to companies and government agencies that must take steps to keep sensitive information private. Encryption technology can help keep information form falling into the wrong hands over various communication channels ranging from email to mobile phones.
Communications provider AT&T has recently been hit with a patent infringement lawsuit regarding voice encryption technology for mobile phones. The allegation of infringement comes from CopyTele (CTI), a company that has provided encryption devices to the U.S. military.
AT&T provides encrypted phones for international businesses, government agencies and financial institutions that need to protect sensitive information during communication. A wholly owned subsidiary of CopyTele, Encryptyed Cellular Communications Corporation, alleged that AT&T used its patented technology.
"CTI was a true pioneer in developing encryption technologies, having supplied state of the art encryption devices for use by the U.S. military in war zones such as Iraq and Afghanistan. Similar technologies are now being used for secure cellular communications in both the business and government sectors. With over 300 million wireless subscriptions in the U.S., we believe that our EC3 assertion campaign has enormous potential," Robert Berman, CTI's President and CEO stated, as cited by MarketWatch.
Although the patent is set to expire in 2019, CopyTele wants to block any additional use of the encryption invention in addition to seeking cash compensation, Bloomberg reported. As this is a patent assertion case, it has drawn some criticism. However, as consumers place higher interest in protecting their communications, more companies may implement encryption technology.
As patent infringement lawsuits continue to be commonplace, it's essential that businesses take steps to protect their intellectual property. Contact a Phoenix small business attorney to learn how to develop a legal strategy that's right for your business.
Categorised in: Intellectual Property Law
This post was written by