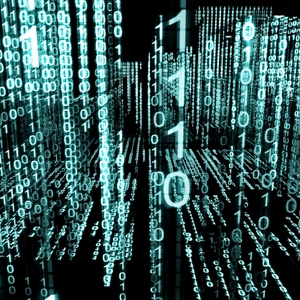 Warner Bros. victorious in 'Matrix' copyright lawsuit
April 30, 2014 10:57 am
Leave your thoughts
We recently discussed the lawsuit surrounding the popular television series "Orphan Black," in which a writer who claimed to have written a script with a similar plot during the 1990s sued the show's producers for alleged copyright infringement. There were not enough similarities between the two works for the writer of the script to have a case that held up in court.
In a somewhat similar scenario, Warner Bros. Entertainment has recently prevailed in a lawsuit brought against the company by a writer claiming that a script he had written in the 1990s had been stolen by the company and later used to create the film "The Matrix," according to an article in the Hollywood Reporter.
The claim, filed back in January by Thomas Althouse, against Warner Bros., Andy Wachowski, Lana Wachowski and Joel Silver, alleged that Althouse began writing a script titled "The Immortals," in 1992, that follows a story of a CIA agent. Althouse claimed to have submitted the script in 1993 to Warner Bros., after which it was allegedly given to the Wachowski's, who created "The Matrix," according to the claim.
In order for a copyright claim to be established, the copyright owner must be able to prove ownership of the intellectual property, and that the alleged infringing party had access to the material. However, one of the most crucial aspects of a claim like this is that there must be substantial similarity present between the works for a claim to have any sort of validity in court. Because Althouse's script and the script for "The Matrix" were so different, the case did not have enough merit, and Warner Bros. won the lawsuit.
Copyright infringement can result in serious damages to your valuable intellectual property. Contact a Phoenix small business attorney today to learn more about how copyright law affects your business.
Categorised in: Intellectual Property Law
This post was written by