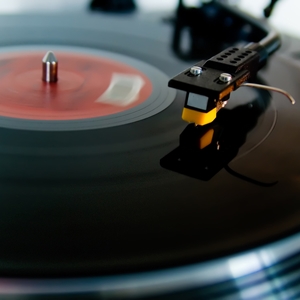 Record labels sue Pandora for copyright infringement over songs made before 1972
April 18, 2014 7:25 pm
Leave your thoughts
As file-sharing websites and digital downloading have become popular over the last ten to fifteen years, it has changed the way the music industry does business. This change has caused the industry to look for new ways to generate revenue from music sales, and recover damages from copyright violations. As a result, streaming Internet radio stations and satellite radio stations are sometimes the subject of copyright lawsuits with the music industry.
Internet radio station Pandora has recently come under fire from the music industry, as several major record companies have recently sued Pandora Media regarding song royalties, according to an article in the New York Times.
Universal, Sony, Warner Music and ABKCO have brought charges against Pandora, alleging that the station has been playing songs made before 1972 without the correct licenses. The companies have accused Pandora of copyright infringement, claiming that they have lost millions in revenue because of streaming music stations like Pandora.
"Pandora appropriates plaintiffs' valuable and unique property, violates New York law and engages in common law copyright infringement and misappropriation and unfair competition," said the labels in the suit, according to the New York Times.
As the article notes, the music industry has been facing revenue issues due to the rise of digital music streaming and downloading. The Recording Industry Association of America (RIAA) is responsible for coordinating the lawsuit.
This is not the only lawsuit that the RIAA has in the works, having recently sued Megaupload and its founder Kim Dotcom for copyright damages from the defunct file-sharing website.
When someone uses the work of another party without obtaining the proper permissions and licenses with which to do so legally, it may constitute a copyright violation. Business owners should take the necessary to steps to make sure their works are protected under copyright law. A Phoenix, AZ, small business attorney can assist small businesses with important intellectual property matters.
Categorised in: Intellectual Property Law
This post was written by