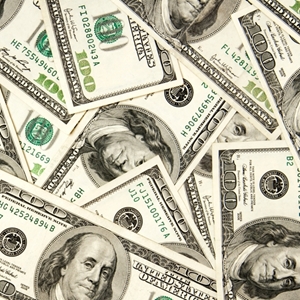 MP3tunes.com founder ordered to pay in EMI copyright case
March 28, 2014 3:50 pm
Leave your thoughts
If you think filing for bankruptcy will render your company safe from having to pay for copyright infringement charges, think again.
When found liable in a copyright infringement case, you could face hefty penalties. Even if your company has gone bankrupt, it does not mean that you exempt from liability in the event that you have infringed on the copyrights of another party.
This is what the Michael Robertson, the founder and former chief of MP3tunes.com, is finding out. Although MP3tunes filed for bankruptcy in 2012, Robertson has recently been ordered to pay what is estimated to be $41 million for infringements. In 2012, EMI Group Ltd. alleged that MP3tunes was infringing on copyrights of music publishers and record companies that were once part of the group.
The now defunct MP3tunes.com was a cloud-based service that allowed users to store music "lockers" for access from devices linked to the Internet. EMI sued the company in 2007, and although MP3tunes has since filed for bankruptcy, Robertson is being ordered to pay.
Last week, a jury found that Robertson had ignored signs that his company was infringing on copyright. A week later, the verdict, issued by a federal jury in Manhattan, found Robertson and his company to be liable and ordered to pay $150,000 per infringement, totaling an estimated $41 million, and punitive damages of $7.5 million, Reuters reported.
If Michael Robertson and MP3tunes had been better informed about the risks of copyright infringement, the company may have been better prepared to avoid a lawsuit such as this one. The expert legal advice of an Arizona small business lawyer can help you know what you need to do to keep your business protected from infringing on another party's intellectual property, and help you with a strategy in the event that you are infringed upon.
Categorised in: Uncategorized
This post was written by