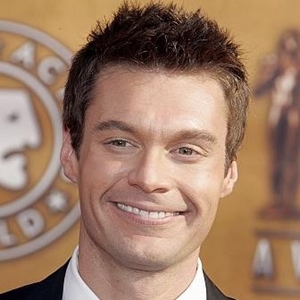 Blackberry takes Typo to court over keyboard design
March 28, 2014 7:14 pm
Leave your thoughts
When designing a new product, entrepreneurs and small businesses must be especially careful in order to ensure their design does not infringe on a product that has previously been created. Even if your idea is brilliant, it is possible that another company has already created and patented a similar product, and if your design is too similar, an infringement lawsuit could be brought against you.
After recognizing that the iPhone might be more easily used for typing correspondence if it had a keyboard, American Idol host Ryan Seacrest and entrepreneur Laurence Hallier decided to develop a product that would make typing on the iPhone easier and minimize typos, the Huffington Post reported.
In a case brought by Blackberry against Typo in January, the smartphone manufacturer claims that Typo's attachable keyboard for the iPhone is copied from the Blackberry keyboard. According to Blackberry, the Typo keyboard bears strong resemblance to the design of Blackberry's Q10 keyboard and that Typo has infringed on its design. The company is concerned that for this reason, they could lose sales to Typo. A lawyer for Blackberry said that Typo's copying of Blackberry's design was "intentional and deliberate," according to Bloomberg Businessweek.
The Typo keyboard iPhone case features a keyboard that attaches to the iPhone 5 and iPhone 5s. The external physical keyboard allows users to type on their iPhones with greater ease. Typo has already shipped 4,000 units of the case, and Blackberry is trying to obtain a court order to block further sales.
If Typo had been been quicker to realize its design was so similar to Blackberry's, the company could have potentially avoided running into legal trouble. A Phoenix business attorney can provide you with the legal counsel you need to make sure your business is able to steer clear of patent disputes.
Categorised in: Uncategorized
This post was written by